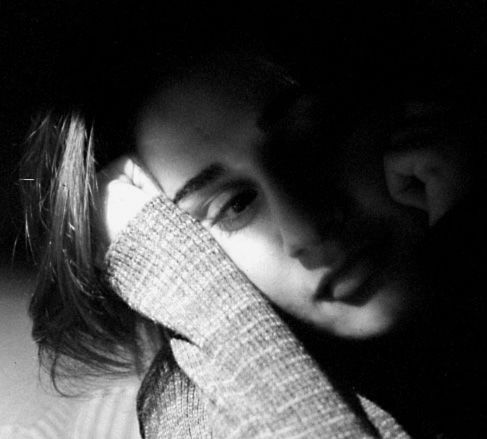 According to neuroscience research there are three factors responsible for relapse after abstinence. Drugs, environmental cues and stress were found to hinder recovery. Doctor Manuel Montes provides the following explanation for each:
Drugs: Relapse is triggered by exposure or memory of addictive drugs. It consists of drugs releasing dopamine into the Nucleus Accumbens.
Drugs > pleasurable memories > cravings > impulsivity > relapse
Cues: Relapse triggered by exposure to conditioned cues involves interaction between the specific cue ( a bar), pleasurable past memories already memorized (Bar=Alcohol=good time) and linking the memories awakened by the cue.
Bar > pleasurable memories > cravings > impulsivity > action > poor control > relapse
Stress: Relapse triggered by exposure to stressful experiences involves the brain stress circuits and wake up primitive brain reaction with the compulsive pursue of "relief" by relapsing.
Stress > negative emotions > activation of primitive brain > cravings > impulsivity > relapse
Engagement in health promoting activities, assuming accountability and personal growth, all contribute to the recovery and normalization of dopamine levels within the brain.
Addiction is a chronic disease because it requires long term use to change the brain; periods of relapse are a common feature.  However, it is important to recognize that return to drug use or pathological pursuit of rewards is preventable. The best way to approach addiction is by education, prevention and treatment.
Tags: Addiction Recovery, Alcoholism, Causes of Relapse, drug addiction